Charleston Federal Courthouse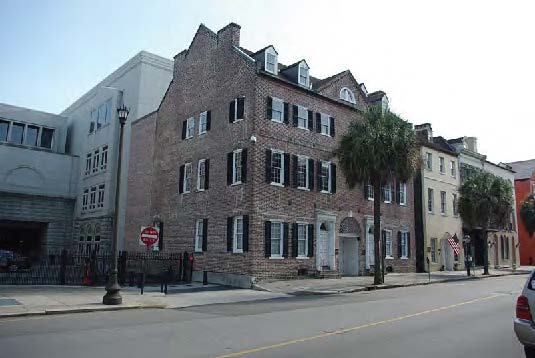 JHS was retained in early 1993 for the design and engineering of a major addition to the United States District Court facility in downtown Charleston. This significant project is made much more complex because of the site's location in the South of Broad Historic District, the oldest nationally recognized historic district in the United States. Because of this historic status, the project had to receive special permitting from numerous local, state, and federal regulatory agencies including the Charleston Preservation Society, the Charleston Historic Foundation, the Charleston Architectural Review Board, and the S.C. Office of Historic Preservation among others.
The project as designed not only included approximately 65,000 square feet of new construction, but also included the renovation and historic adaptation of the 1831 Josiah Smith House. The project included a major facility for the United States Marshals Service, provided space for three new District courtrooms, a new Grand Jury courtroom, four new Federal Judges' chambers, new offices for the U.S. Clerk of Court, as well as jury deliberation spaces and related support facilities.