University of South Carolina Soccer Facility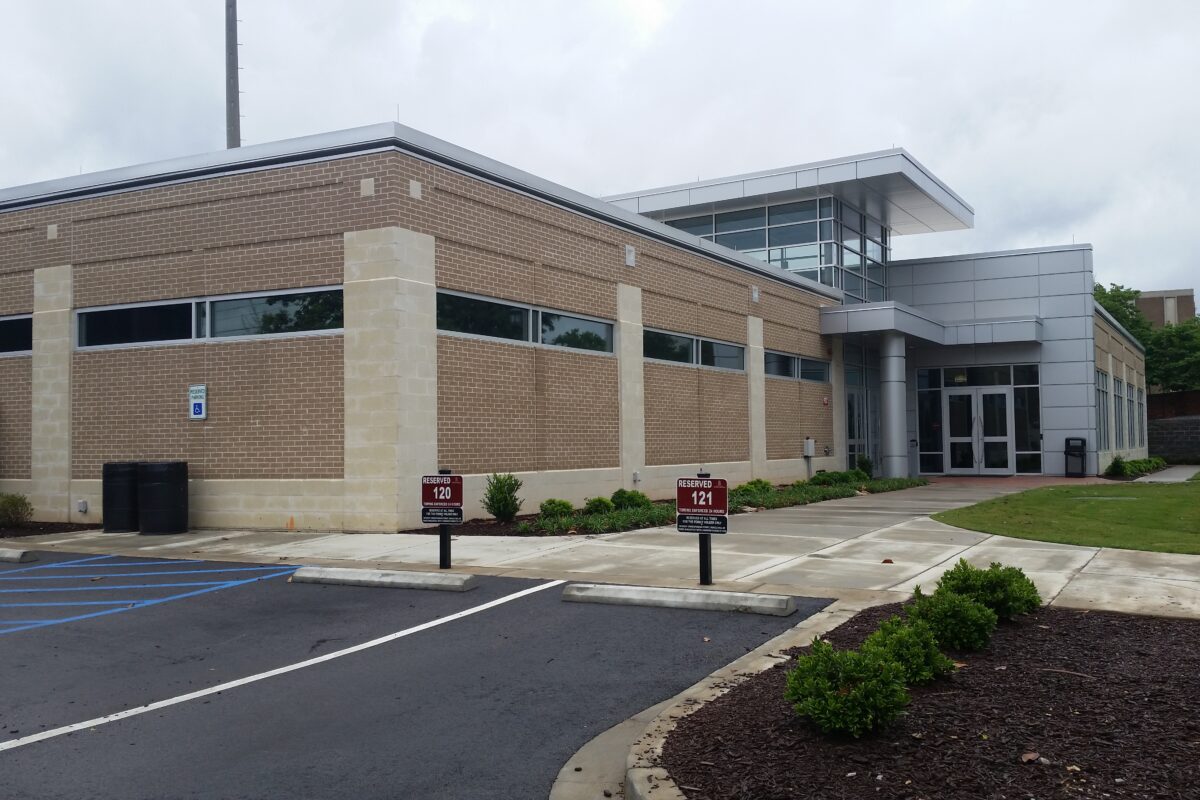 JHS Architecture: Integrated Design was selected to design a 12,000 square foot, one-story brick, State-of-the-Art Locker Room Facility for the University of South Carolina Soccer Programs. The building will be located adjacent to Stone Stadium, which is known as "The Graveyard". The Soccer Facility will be across the street from the USC Athletic Village and will match the existing Athletic architecture. The interiors will be reminiscent of the USC Athletic Branding.
The program requires both Men's and Women's Locker rooms which includes lockers, restrooms and shower facilities. Also included will be private lounges, a Coaches' Locker room, and support spaces as required. The weight room, film room, and training rooms are designed to be devoted to the USC Soccer Programs. The design will include a two-story gallery space with a monumental stair to a recruiting deck. The building is being planned to achieve LEED Silver certification.