Medical University of South Carolina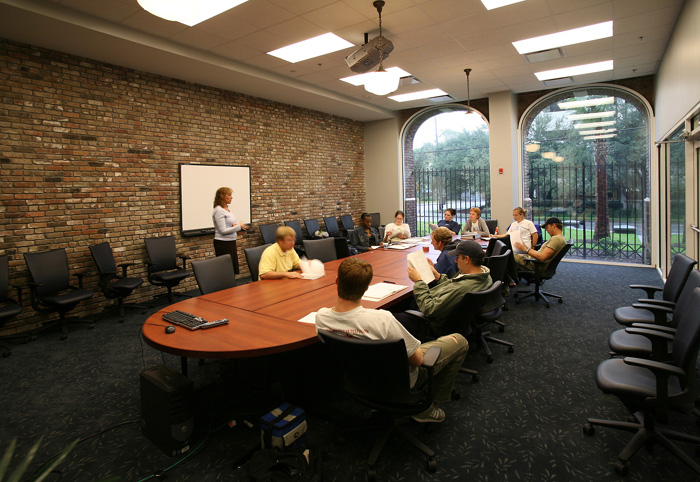 JHS Architecture was selected as the designers for the new College of Health Professions complex in the summer of 2003 based on an open design competition involving firms from across the Southeast. This highly complex project includes the historic renovation and adaptation of the High School of Charleston; a turn of the century, classically detailed building abandoned since 1984, a new 45,000 s.f. laboratory building and a 700 car parking deck. In addition, the project includes a 10,000 s.f. outpatient OT/PT facility associated with MUSC.
Design services for the project commenced in June 2003. Regulatory approvals from the Charleston Board of Architecture and the SC State Historic Preservation office were obtained in December 2003. Construction began in February 2004 and was completed in June of 2005. Overall project budget was approximately $24,000,000.00.