York Preparatory Academy Complex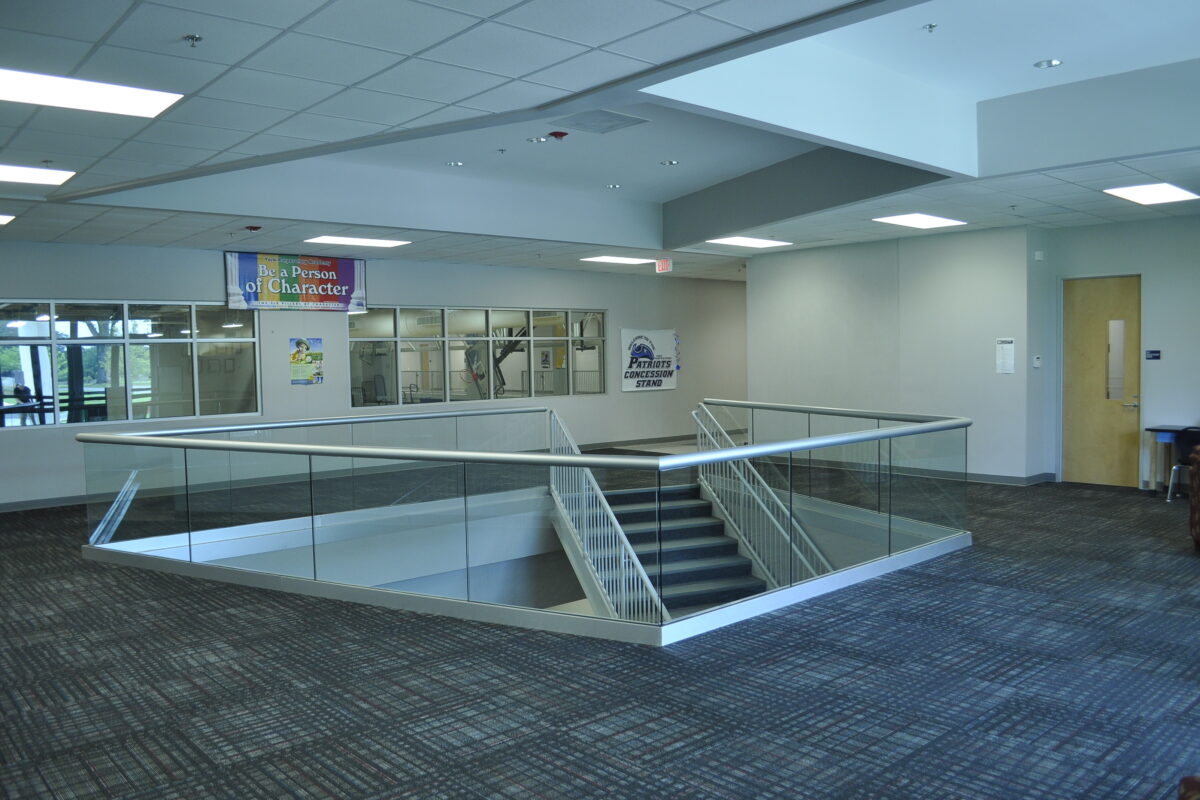 The design of the York Preparatory Academy complex included a 40,000 square foot Elementary school, a 30,000 square foot Middle school, a 40,000 square foot High School and a 50,000 square foot Student Union facility including a gymnasium, with room for a future performing arts theatre.
Construction cost for the complex in 2013 was $25 million. This cost did not include any furnishings in the facility. The total size of the campus facilities is 160,000 square feet.