University of South Carolina Arnold School of Public Health-Laboratory Renovation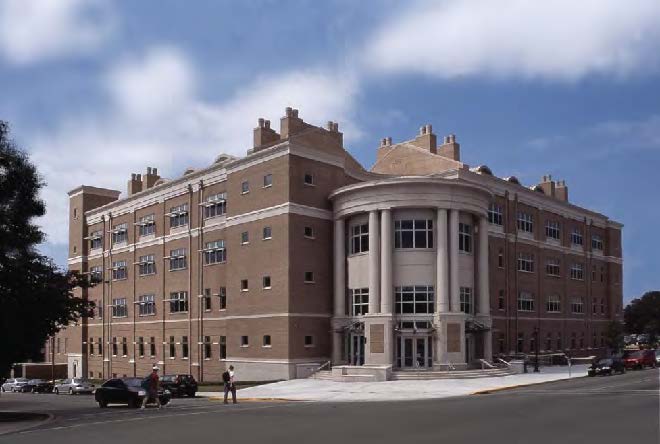 JHS Architecture has provided architectural design services for the interior demolition and renovation of an existing lab to convert it into a student and faculty research wet lab on the third floor of the USC Arnold School of Public Health. This project included updating the Life Safety plan, a code analysis for the space, design of additional fume hoods, created two offices, replaced fixtures and added casework.
The project required updating finishes. The renovation included coordination with the Mechanical, Electrical and Plumbing Engineers. During the demolition and construction the building was fully occupied and the project did not disrupt the building users.